Time Strength Management of the working day
Hey all, Smart Break is back and with some info about the workday and stress management. I know I have been quiet a few weeks now but if you could feel the weather here in Kokkola you would be on holiday as well. I only wish I would be able to hit up the beach to show off my glamour muscles. But it's important to get into the office everyonce in awhile to help out the workers not on holiday and encourage them to stay positive and collected.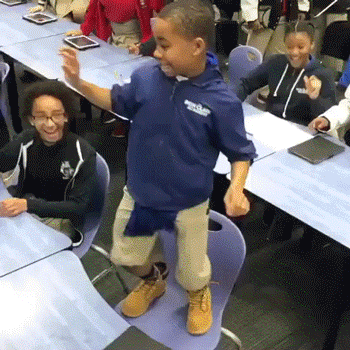 Motion and rest help the body to withstand the load factors of the workday.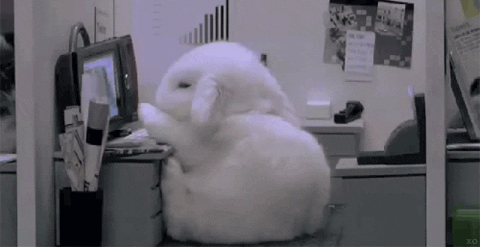 Challenges and demands in working life are at a level today that most of us are at some point in their work career's stress cycle. This means a situation where bodily stress reactions occur more normally in the day, and in turn the recovery reactions are less than normal, at worst, no cost.
Body stress and recovery reactions can be measured by various health technology approaches and studies have shown that the relationship between the number of days of recovery and stress reactions is a major factor in the overall human health.
The health prediction would seem to be significantly better in those who have enough recovery both during the night and during the working day.
During the working day we must also recover and not just stress. How does this happen?
Three factors contributing to the onset of recovery are:
1) blood circulation
2) rhythmic motion
3) conscious relaxation, for example with calm and deep breathing.
For a good start to managing stress during work, you can now get a brief pause for a breath for the next moment. Breathing exercises is the simplest way to concentrate on one's breathing and to consciously calm and deepen it. The health effects of deep and calm inhalation are probably far wider than we can imagine.
Moving and breathing for your workday!